EQDRIVE.IO
Realtime Softbody Physics
SUMMARY
Soft Body Physics running 1000 times a second
Ability to drive softbody vehicles in very large open world environments.
Physics model is suitable for both light vehicles at very high speeds and very heavy vehicles at slower speeds.
Vehicles are mostly flexible. In heavy vehicles you can continuously observe their flexing according to the forces they encounter while driving.
Depending on the severity of the accident vehicle body could deform or the whole vehicle can disintegrate completely.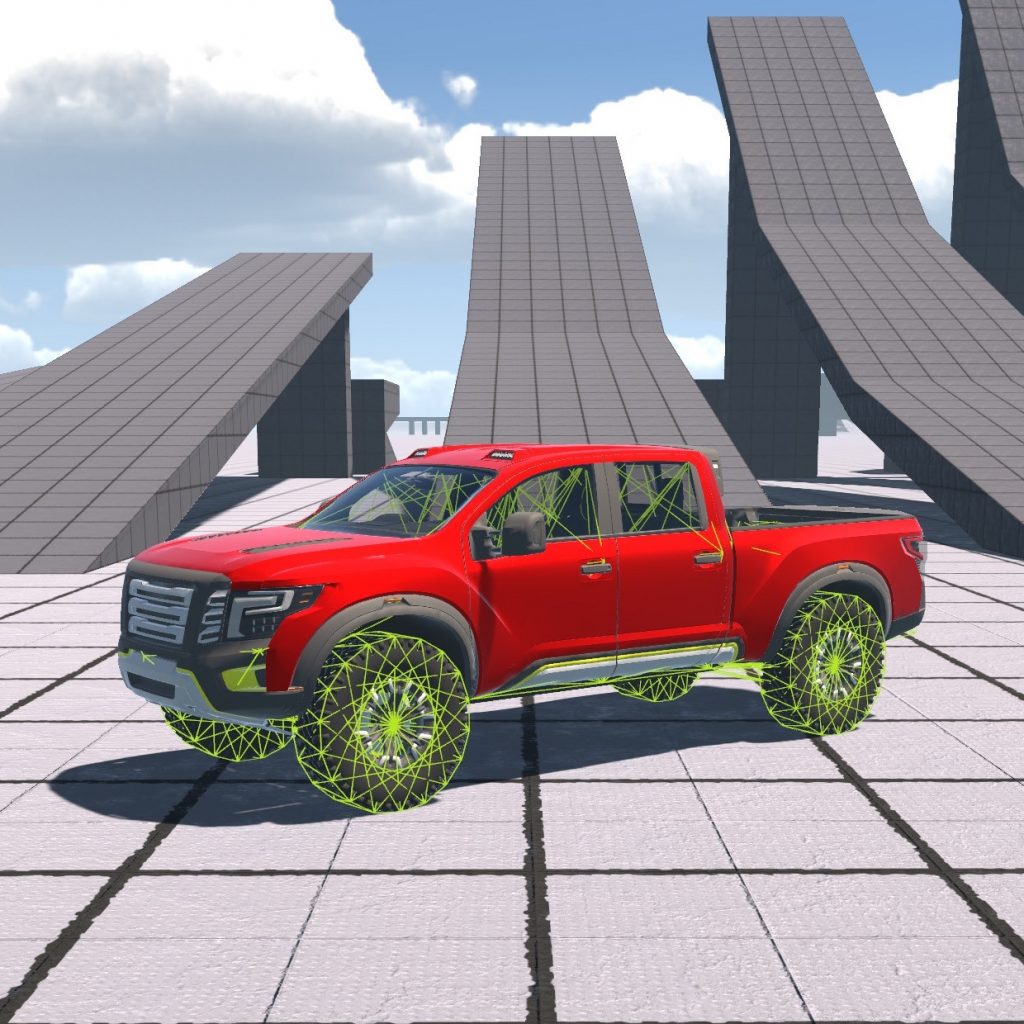 DOWNLOAD
AVAILABLE ON STEAM
24 vehicles are currently available in game.
There are many different kinds of vehicles available in the game ranging from very small hatchbacks to huge buses and trucks.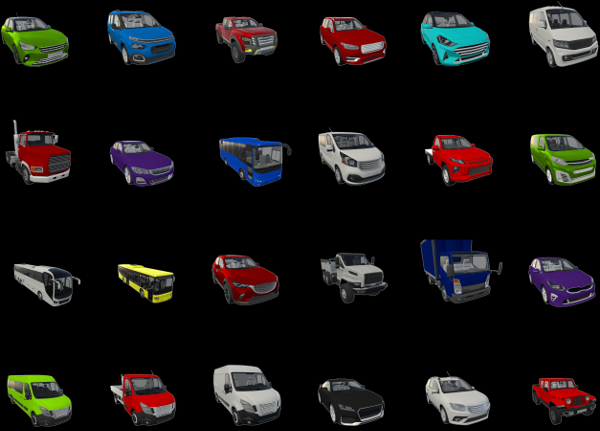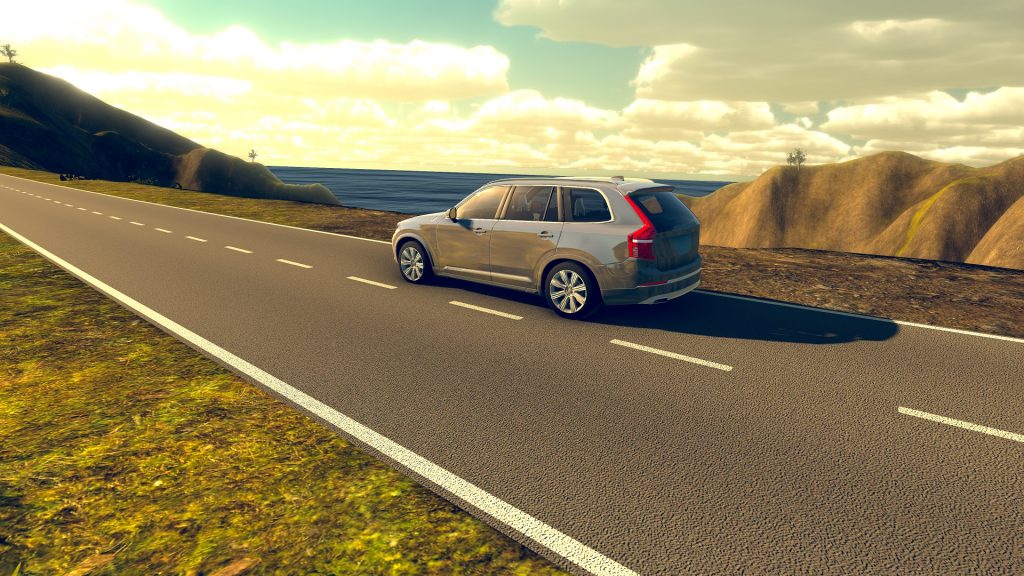 ENVIRONMENTS
5 different terrains with islands or deserts. 1 bonus track featuring a real world location with a racetrack.
Katahdin Island – A fictional tropical island with curvy roads convenient for very high speed driving.
Maderia Island – Includes a very long main road at sea level around the island and a few challenging roads going across to the top of the island.
Desert Dunes – An area with sandy terrain with mountains surrounding it.
Middle East – Mountainous desert area with various buildings and vegetation.
Grid Map – Very large flat terrain with various obstables to test vehicles.
Also a bonus racetrack is available in the game which we used to improve our physics engine.
ABOUT US
EQDRIVE.IO is being developed by Realityocean OÜ which is an Estonian business founded in 2018.